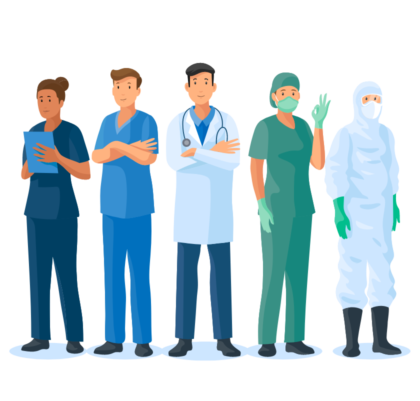 Every

student

deserves




quality

education.
Our mission is to support and encourage the next generation of healthcare professionals, who will play a critical role in shaping the future of healthcare. By offering financial assistance to medical students, we hope to help bridge the gap between the rising cost of medical education and the limited financial resources available to many students.
Give

to invest in the future of

Pakistan's healthcare

system.
Was given in financial assistance to medical students in Pakistan last year.

Apply here

for your future

in health care
We understand that the cost of medical education can be overwhelming, and we want to help ease your financial burden so that you can focus on your studies and your future career.